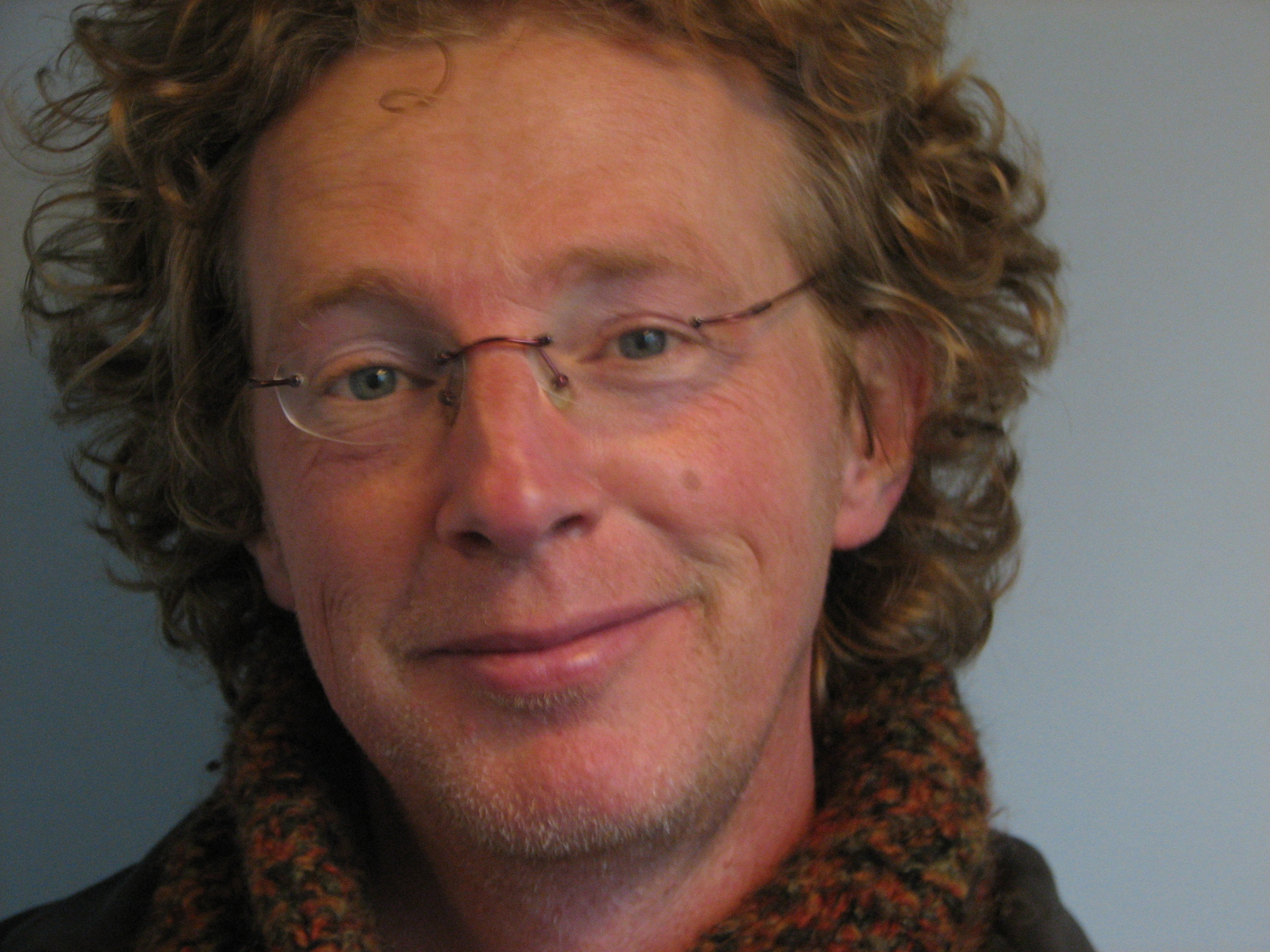 CHORAL ARRANGEMENTS AND COMPOSITIONS BY JETSE BREMER
Here you will find all the relevant information about his vocal group arrangements and choral music.
If you click midi or wav you can listen to the arrangement.  You can see the first pages of the sheet music of the arrangement by clicking the pdf, then you'll have 3 or 4 pages of the sheet music on display. You can print them and sing the arrangement with your group, to see if it's what you're looking for.
Read more...
BEATLES PROJECT NOVEMBER januari 2017 IS al weer VOL!

There are no translations available.




Beatles Project januari 2017 is ook al weer VOL.

DOE MEE MET HET 'BEATLES PROJECT' in februari 2017


4 en 11 februari 2017

Alleen Baritons kunnen zich nog opgeven voor januari 2017.
Zet dan bij de inschrijving achter Bariton, januari.



Omdat het tweede weekend ook weer binnen vier dagen vol zat komt er een nog extra Beatles-Project in februari 2017

Read more...
<<

Start

<

Prev

1

2 3 4 5 6 7 8 9 10 Next > End >>