My 2020 New Years Present for your choir:
Three for the price of two

Now your choir may purchase 3 arrangements / compositions for the price of 2.

This offer lasts from 01 01 2020 until 31 01 2020.

Place an order for three titles and you only have to pay for two.
You can order more titels at one form.

Don't forget to mention the voicings you like.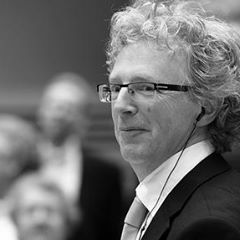 CHORAL ARRANGEMENTS AND COMPOSITIONS BY JETSE BREMER
Here you will find all the relevant information about his vocal group arrangements and choral music.
Would you like him to write a new arrangement or a new composition for your choir? Click on INFORMATION