MULTI-TRACK individuals can get started for 25 euros per title.
This is the minimum price for an arrangement. When ordering, enter the 1-9 category and the files will be sent to you.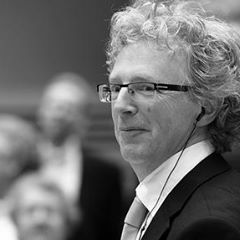 CHORAL ARRANGEMENTS AND COMPOSITIONS BY JETSE BREMER
Here you will find all the relevant information about his vocal group arrangements and choral music.
Would you like him to write a new arrangement or a new composition for your choir? Click on INFORMATION